Not only is this good writing advice, it is, for the most part, excellent business and career advice.
Wyrdwend
By the way I've said for years that "Show, don't tell"may just be the single most juvenile and straight-jacketing piece of writing advice I've ever heard in my life. Show, don't tell is an appropriate device for certain genres and in certain situations, it is the kiss of death for great literature and poetry.
At the National Book Awards a few nights ago, Ursula Le Guin was honored with the Medal for Distinguished Contribution to American Letters, a fancy sounding award that basically means she's the bomb (she really is).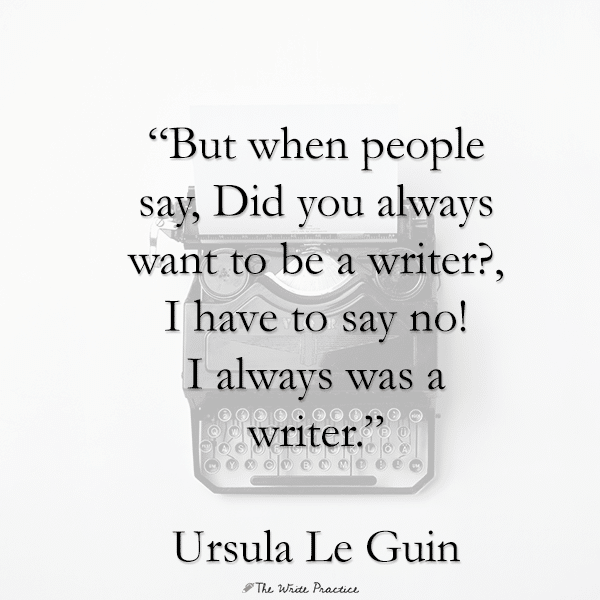 I've been reading Ursula Le Guin for a long time, since I first discovered The Earthsea Cycle, which re-invigorated my love for fantasy.
She's also famous for her science-fiction, especially The Left Hand of Darkness and The Dispossessed, and was one of the first to show the…
View original post 874 more words