corporatesales121blog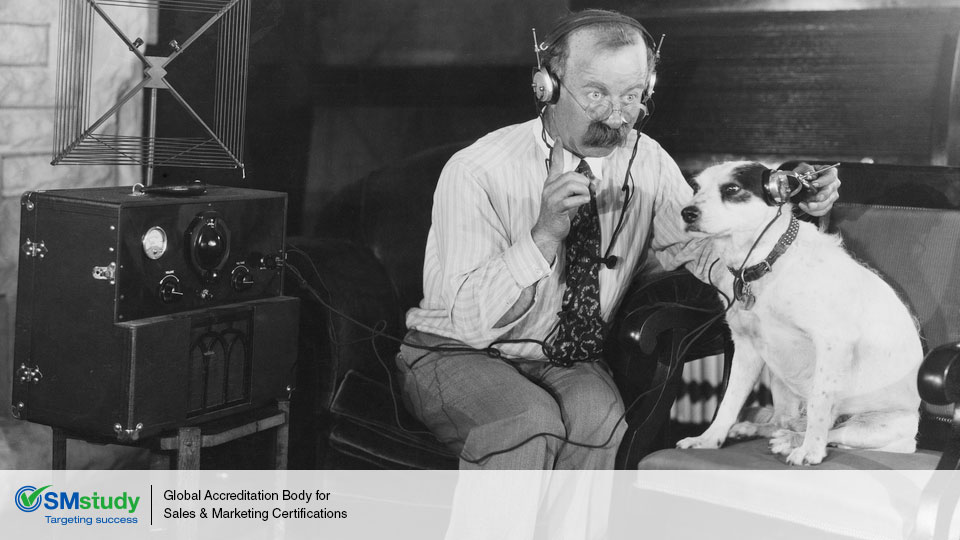 There are some things I never do on social media. When I get a post with a picture of an old-fashioned pencil sharpener, apple corer or slide rule and it says "If you've ever used one of these, Like and Share," I never do. And it's not just because I don't want to admit how old I am.
Looking back in history can be much more helpful than trying to get one up on "those young people today" by showing how difficult you had it and they should be glad they have it as easy as they do! Looking back in history can actually help people deal with the present.
With this in mind we thought we would take a quick look at the first decade of the Twentieth Century and draw some inferences relating to the first two decades of the Twenty-first.
We researched several websites and found that…
View original post 695 more words